Cut off time for next delivery
0
0
:
0
0
:
0
0
:
0
0
Sunday, October 1st 2023
Order
Our weekly menu is released at 11:30am on Monday. Ordering is open 4pm Monday until 11:59pm Thursday. Add as many or as few as you'd like to your cart. .
Payment
Pay for your meals via credit card and anxiously wait until Sunday!
Delivery & Pickup
We deliver right to your doorstep on Sunday, 2p-7p. Pickup is also available at OV Bistro on Old Vine Street in Lexington. Just pick whichever is convenient for you!.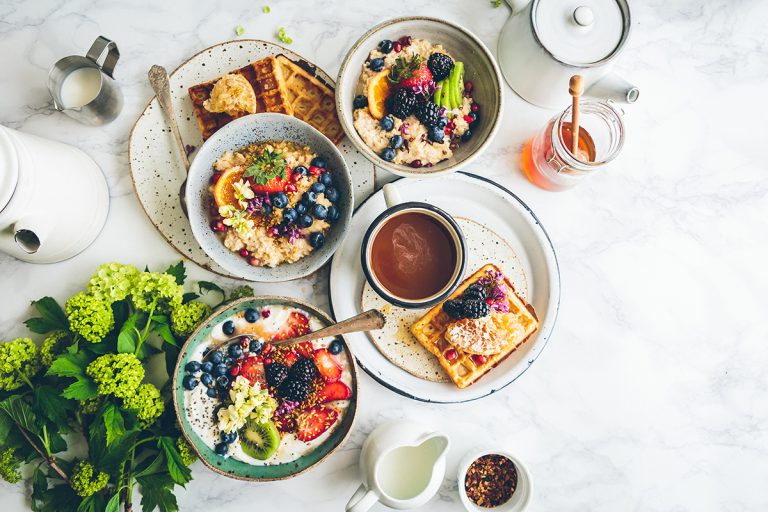 Delivery Areas
Enter your zip code below to see if we deliver to your city/town
Delivery Areas
Congratulations we deliver to your zip code! Check out our menu to see some of our customer favorites and newest meals to start your order today.
Delivery Areas
Unfortunately We do not Deliver to [00000]. Please enter your email below and we will notify you when we start shipping to your zip code.
Love BalanceBleu!! Has really helped me keep my balance and…. lose 10 lbs!
"Absolutely the best meals! Affordable, nutritious, and easy!"
"The service you provide has been such a blessing. My health has not been good the last few months and thanks to you I am still able to provide healthy delicious meals to my family."
"The meals are portioned perfectly and yummy! So easy (and healthy) after a long day at work!"
"I normally eat very bland meals but these options have allowed me to step outside my comfort zone and try new seasonings and spices without fear!"
"Very kind people and good consistent meals!"
"You've lifted such a burden off me between doctors, hospital and trying to get well. I can't thank you enough!"
Dining Out

Cooking

Time

Dining Out

Cooking

Time

Cost

Dining Out

Cooking

Cost

All meals are equally priced at $9.

Effort

Dining Out

Cooking

Effort

Travel time, parking, wait time, meal prep and service

Planning, shopping, preparation and cook time

Dietitian curated meals delivered to your door