Simple. Convenient. Affordable. BALANCED.
We are a team of local, seasoned chefs partnered with an experienced Licensed and Registered Dietitian. We create fresh and balanced versions of traditional and eclectic foods. Flavorful meals come directly to your door, individually packaged, and ready-to-eat in 2 minutes or less. Many times working professionals, such as nurses, doctors, and teachers, must sacrifice flavor and nutrition for convenience. In much the same way, parents and grandparents sometimes forego adequate nutrition due to monetary or physical constraints. Our passion is to affordably provide flavor, nutrition, AND convenience to promote a balanced life!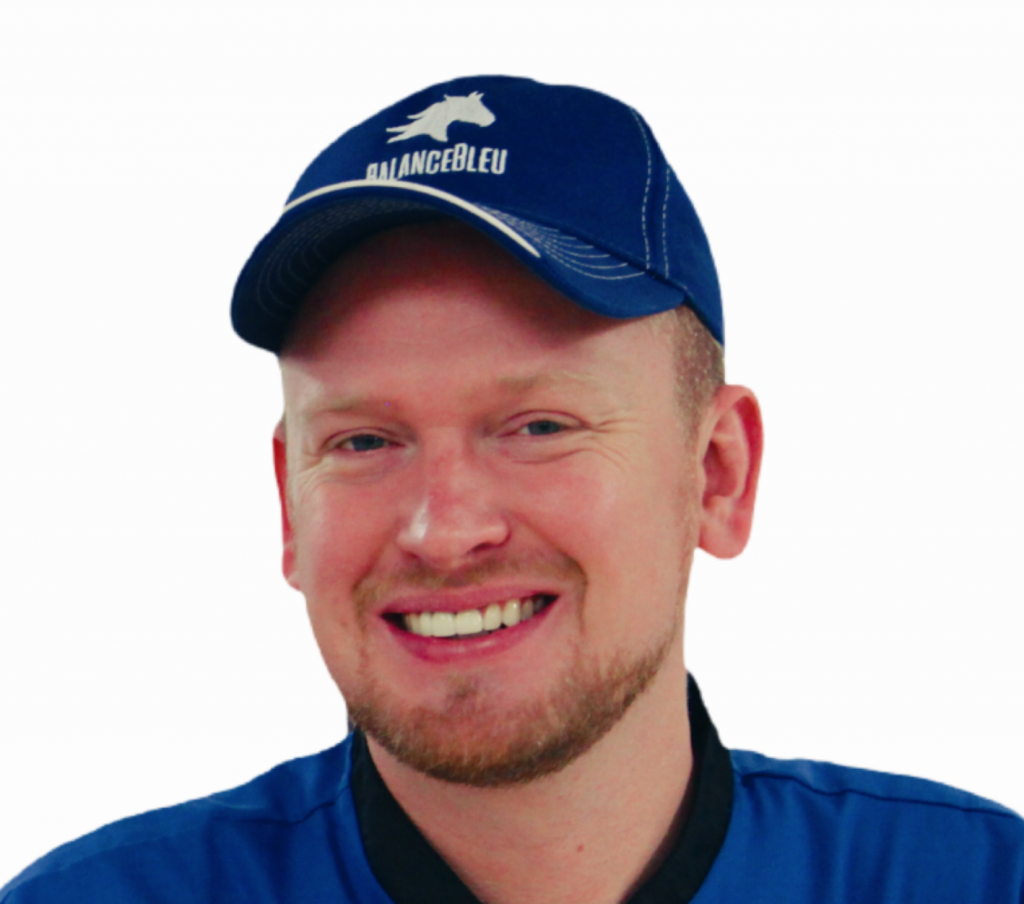 Grant Wilson
With nearly 20 years in the hospitality industry, Grant Wilson has a diversified experience portfolio including planning and oversight of both high-end and high-volume catering events ranging from intimate donor dinners, to foreign dignitary luncheons, to field barbecues for over ten thousand guests. In addition to his catering experience, Grant has worked in the educational food service sector as well as quick service retail, casual dining, and fine dining; holding the positions of Food & Beverage Director, Catering Manager, and Marketing and Social Media Director. His passion to work with quality, locally sourced food stems from his experience working with a variety of businesses of all sizes to develop fresh, unique menu items with a sensible balance of nutrition, sustainability, and diverse regional flavor. He strives to maintain a balance between health-conscious menu items while bringing soulful, family-style comfort food to your home table.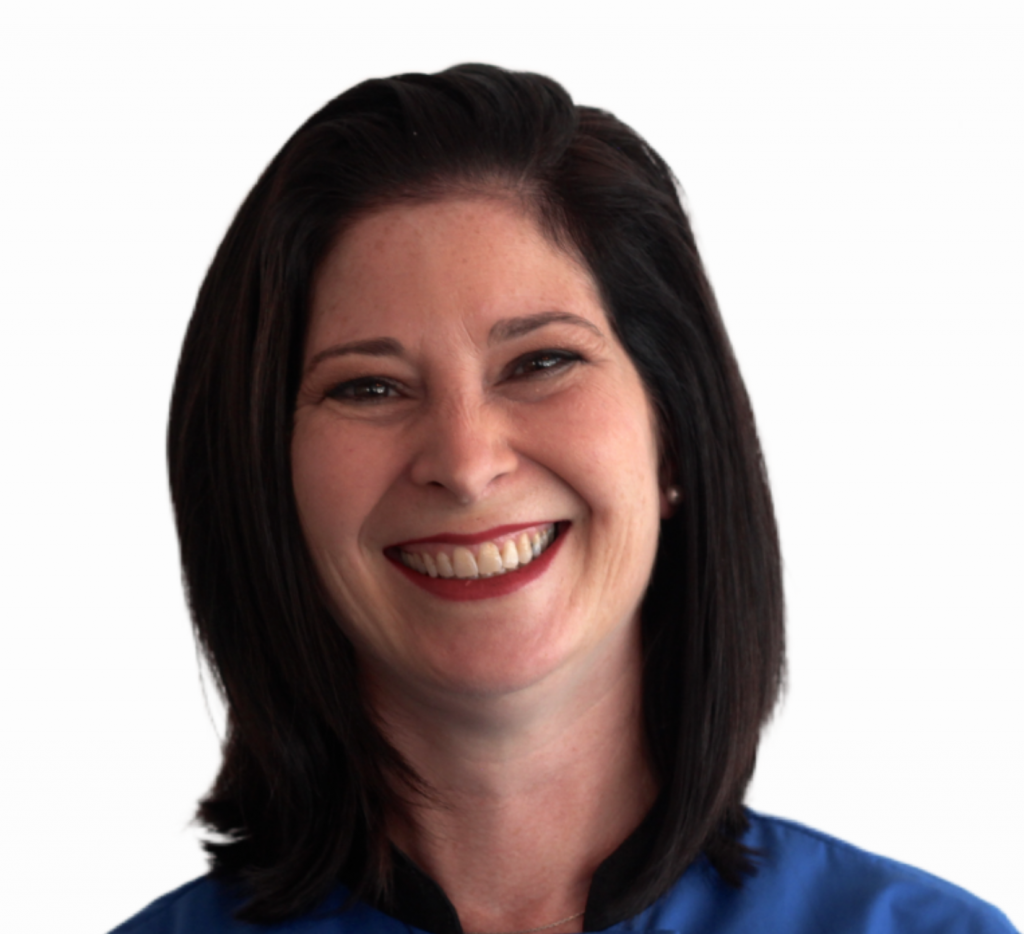 Rebecca Shepherd-Smith
Rebecca is a multifaceted licensed, Registered Dietitian with over twenty-six years of experience. Rebecca's expertise includes fine dining, catering, university, and health-centered atmospheres. Ms. Shepherd-Smith's expertise encompasses her ability as a culinary and executive chef giving her the knowledge of "the ins and outs of the kitchen world." With this background, Rebecca is prepared to offer a more comprehensive overview of both personal and professional dietary and nutritional needs. Rebecca consults on nutritional information, dietary restrictions, food allergens, and healthier recipe options, as well as providing sensible and effective meal planning. With top dietary-related diseases such as heart disease, type-2 diabetes, and obesity on the rise, many are becoming more conscious of the benefits of a healthier menu and lifestyle. With all of Rebecca's unique experience coupled with her extensive education she is prepared to meet your culinary desires while focusing on the nutritional benefits of healthy and balanced lifestyle choices.